Seven indicted for nationwide money laundering scam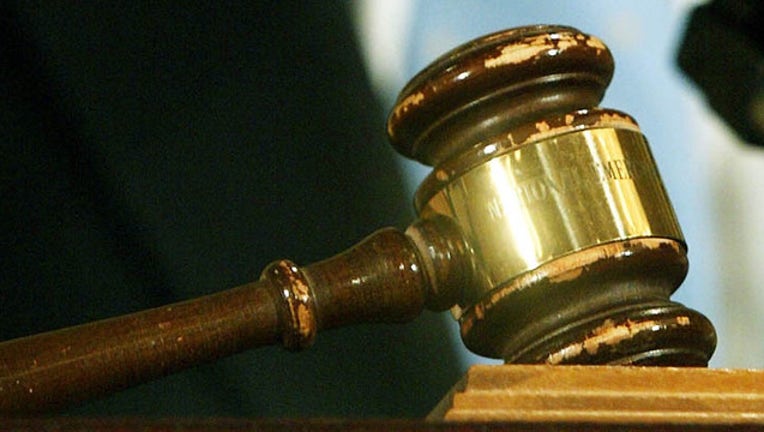 article
SAN FRANCISCO (KTVU and wires) – After a lengthy FBI investigation, seven men have been arrested after being charged with racketeering, money-laundering, and drug trafficking related crimes, federal prosecutors announced Friday.
U.S. Attorney Melinda Haag and Federal Bureau of Investigation Special Agent in Charge David J. Johnson said Vladimir Handl, Michael Rose, Peter Scalise, David Gaither, Richard Leyland, Edwin Hetherton, and Paul Fink were taken into custody in several locations around the country.
Rose and Scalise were arrested in the vicinity of Myrtle Beach, South Carolina. Handl and Gaither were arrested in the vicinity of Florence, South Carolina.
Fink was arrested in the vicinity of Chico; Hetherton was arrested in the vicinity of Sacramento; and Leyland was arrested in the vicinity of Fort Washington, Pennsylvania.
They were all expected eventually to make appearances in San Francisco in connection with the indictment filed in the federal district court in the Northern District of California.
Authorities said South Carolina residents Handl and Rose had business interests that included restaurants, nightclubs, and the "The Gold Club" strip club chain in several states.
According to the indictment, Handl and Rose, along with their associates, Peter Scalise, and David Gaither, conspired to conduct the affairs of an enterprise through a pattern of racketeering involving money laundering, bank fraud, and drug trafficking.
Between 2011 through the present, the defendants knowingly accepted more than $2.3 million that they believed either had been fraudulently diverted from a bankruptcy court proceeding or constituted proceeds from drug trafficking, and then laundered the money through their businesses, including Rose's Gold Clubs.
The indictment further alleges that as part of their laundering scheme, the defendants created fraudulent invoices, contracts, and other business records to make it appear that the money they received and "cleaned" was for legitimate business transactions.
The defendants also sought to acquire cocaine to sell.
Handl, Rose and Scalise face more than 200 charges and could be sentenced to more than 2,000 years in prison.
The others face a host of charges with prison terms ranging from Fink's potential 20 years to Leyland's 110 years.