Several people injured in Solano county hit-and-run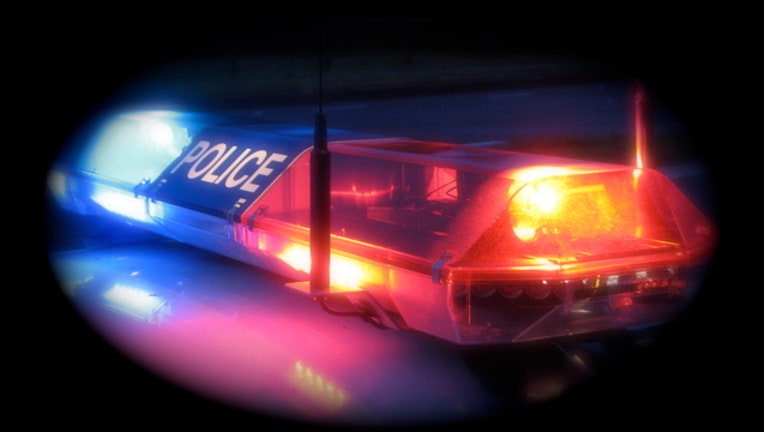 article
SOLANO CO. (BCN) - Several people were injured Saturday evening after a hit-and-run collision on Interstate Highway 80 in Dixon, according to the California Highway Patrol.
The CHP said officers responded to eastbound I-80 just west of Dixon Avenue on reports of a collision with several cars and injured people.
Upon arrival, officers discovered the vehicle allegedly responsible for the collision had fled the scene, however the front bumper and license plate were left behind, according to CHP officials.
Two other involved vehicles had overturned several times as a result of the collision.
The CHP said the occupants were transported to a nearby hospital with numerous injuries ranging from minor to major.
An investigation is ongoing to determine the driver of the vehicle that fled, which was described as a 2013 gray four-door Honda Civic with the license plate 7GHA464, according to CHP officials.
The vehicle was last seen fleeing eastbound on I-80. The CHP said the Honda likely has severe font end damage and is missing the front bumper.
Anyone with information about the incident is encouraged to contact the Solano Area CHP at (707) 428-2100.