Sex offender offered to trade "son" for sex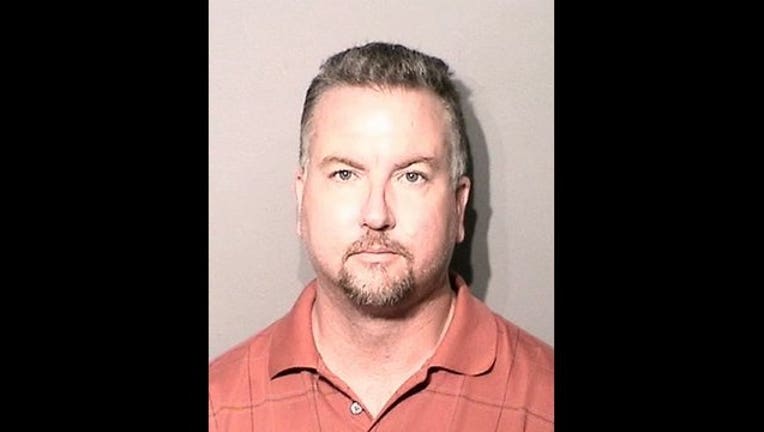 article
(KTVU) Martinez, Calif. -  
This is KTVU crime reporter Henry Lee's Rap Sheet blog for Feb. 14, 2017:
SEX OFFENDER OFFERED UP "SON" FOR SEX: A registered sex offender who offered his non-existent son for sex was convicted today of possessing child pornography.
Jason Judkins, 40, of Antioch was sentenced to four years in prison by Judge John Laettner of Contra Costa County Superior Court.
In January 2016, Judkins created an Internet posting that stated he was willing to trade his son for sex. Someone saw the posting and reported him to law enforcement.
Judkins was arrested in Antioch, and investigators confirmed that he did not have a child and did not have any access to children, authorities said.
But police found images of child porn in his cell and e-mails in which Judkins had sent the images to others.
"The evidence indicated Judkins made the online posting to reach others who would exchange child pornography wtih him," authorities said.
Judkins has previous convictions for possessing and distributing child porn. 
FRAT-HOUSE ROBBERY SUSPECT HELD: Berkeley police say they've arrested one of two suspects in connection with a robbery at a UC Berkeley fraternity house.
Kameron Robinson-Tom, 18, of Oakland was arrested Saturday for his role in a September robbery at the Acacia fraternity house at 2340 Piedmont Ave., police said.
Three members of a fraternity told police that were playing a drinking game in a common room after clearing out a party. Two people came inside -- one of them armed with a gun - and demanded their property before fleeing from a back door.
The two had been at the earlier party, the victims told police.
One of the victims called police, saying he recognized Robinson-Tom from his Facebook profile, authorities said in court records. Another witness said he had smoked a cigarette with the suspect outside the house during the party and that the suspect had given him his cell phone number. 
All three victims positively identified Robinson-Tom from his Facebook page, police said. Robinson-Tom told police the second suspect had a fake gun on him, authorities said. Robinson-Tom also said he had committed nine or 10 "weed rip" robberies, investigators said.
Police said they have identified the second suspect but haven't yet arrested him. 
You can see Henry Lee daily on KTVU. If you have a tip for Henry, send an email to Henry.Lee@foxtv.com or contact him on Twitter