SF ballot measure proposing tax on technology companies blocked in committee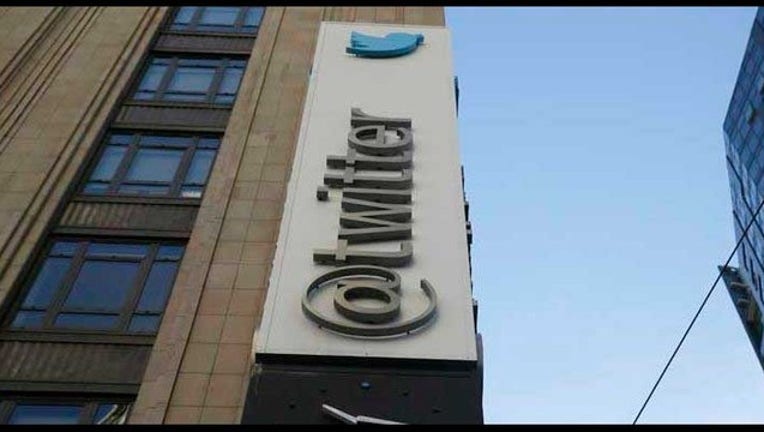 article
SAN FRANCISCO (BCN) - A ballot measure proposing to tax tech companies to pay for affordable housing and homeless services was blocked in committee today, preventing it from being heard by the full Board of Supervisors.
   
The Board of Supervisors' Budget and Finance Committee voted 2-1 this afternoon to table the tech tax measure instead of forwarding it to the full board for a vote, with Supervisors Mark Farrell and Katy Tang voting for the motion to table and Norman Yee opposing.
   
The measure, introduced by Supervisor Eric Mar in June with the support of Supervisors Aaron Peskin and David Campos, would have taxed tech companies with gross receipts and payroll of more than $1 million at 1.5 percent of their annual payroll. It also included a provision cutting the business registration fee for small businesses in half.
   
Supporters of the measure today argued that the technology industry has drawn an influx of well-paid tech workers, fueling an increase in both housing costs and evictions.
   
The tax was intended to have tech companies pay their "fair share" for the cost of those impacts, according to Mar.
   
The measure drew opposition from business groups and officials including Mayor Ed Lee, however, and Farrell said he viewed it as "exactly the wrong approach."
   
"People don't want to talk about it that way, but this is pitting one San Franciscan against another," Farrell said, saying tech workers he spoke to felt targeted and demonized. "We need to be building community, not tearing the community apart."
   
A report released by the San Francisco Controller's Office today said the proposed tax, which defines technology companies broadly, could generate between $70 million to $140 million in revenue and reduce revenue from small business registration fees by $5.3 million.
   
While the tax would put some downward pressure on housing prices, it would also lead to the loss of an estimated 870 jobs over a 20-year period and decrease overall earnings citywide, the report found. 
   
"Because the decline in earnings will more than offset the decline in housing prices, housing will be less affordable, on average," the report said.
   
Mar acknowledged the report's findings but said he would like to see an independent study looking not only at the impact on jobs but also at the industry's impact on housing and homeless services.
   
The measure would have required six votes from supervisors to be placed on the November ballot, and two-thirds majority approval by voters to pass.