SF elections department seeks neighborhood polling places for June 5 election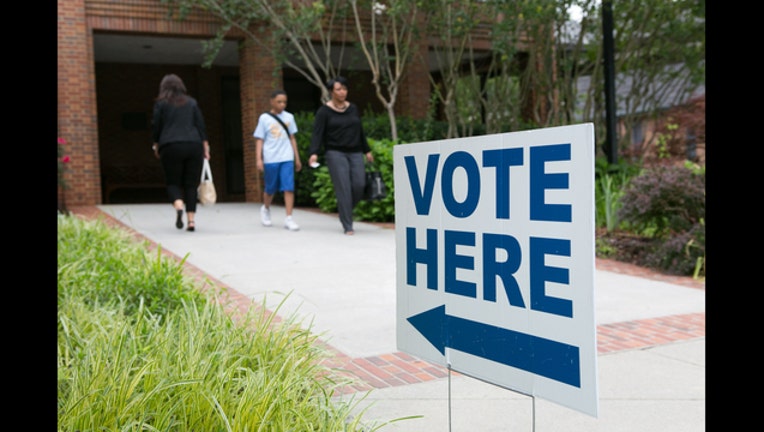 article
SAN FRANCISCO (BCN) - The San Francisco Department of Elections doesn't have enough polling places for the June primary and is asking individuals and public institutions with suitable space to consider volunteering.
The department has 516 polling places but needs 67 more for the primaries, according to an announcement released today. The city is looking for well-lit, wheelchair-accessible facilities that are 300 square feet or larger.
Garages, recreation rooms and lobbies are examples of the kinds of spaces that can be used for polling places, according to the election department.
The department said it intends to provide 583 polling places for the June 5 consolidated statewide statewide direct primary election, but only has 516 places at present.
Residents who are interested in volunteering can go to sfelections.org/map--pollsite to see which areas of the city are in need. Should their area be on the list, they are encouraged to contact the department by emailing Elections.Precinct@sfgov.org or calling (415) 554-4551.