SF Fire truck hits, critically injures pedestrian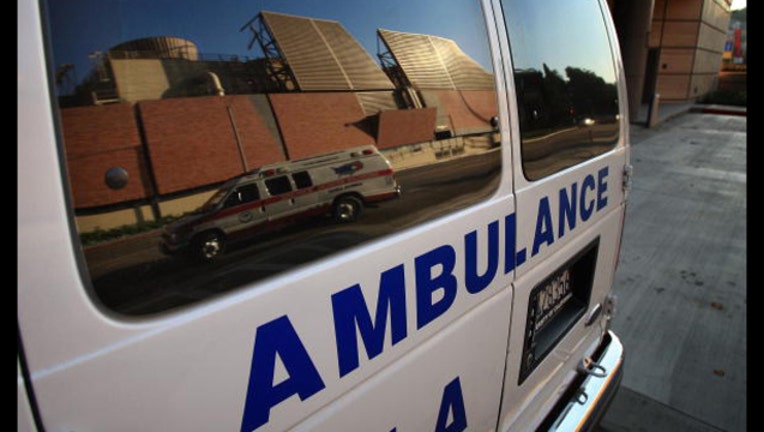 article
SAN FRANCISCO (KTVU) - A San Francisco fire truck was involved in a collision with a pedestrian. 
According to the San Francisco Fire Department, a fire truck was dispatched and had its emergency lights on when it hit a man. 
The man had run from a curb across two westbound lanes of traffic when he was hit. The collision occurred about 100 feet from the intersection of Mission Street and 6th Street at about 12:30 p.m. Thursday. 
The man was taken to the hospital in critical condition. 
It's unclear what prompted him to cross the street and additional details have not been released.