SF mayor proposes $2.1M expansion of childcare for homeless families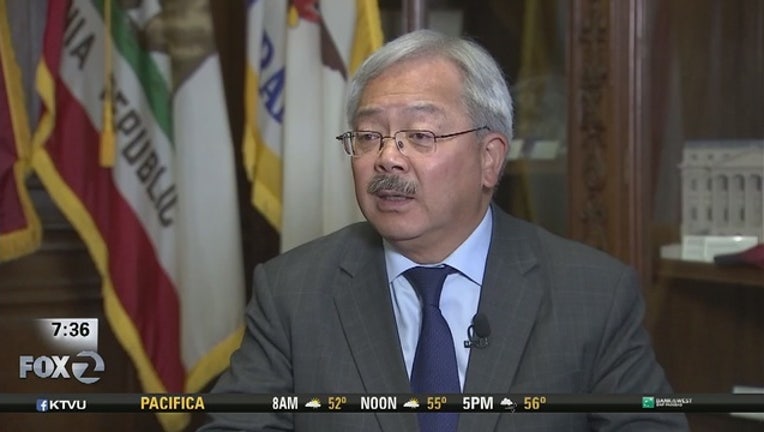 article
SAN FRANCISCO (BCN) The number of homeless children in San Francisco receiving child care would increase under a proposed $2.1 million expansion of an existing program announced by San Francisco Mayor Ed Lee today.
The move would expand the city's Accessible Child Care Expedited for the Shelter System initiative, which provides child care services for homeless families.
Under the expansion, the city would serve all eligible children under the age of five on the ACCESS waitlist. The program has been limited to serving children under the age of three.
The program presently serves about 150 children every year, and the funding would add about 140 more, according to the mayor's office. As a result, these children and families would receive continuous care until
kindergarten, the mayor's office said.
"Families dealing with the stress of homelessness should not have to worry about the additional complications of child care," Mayor Lee said in a statement.
"We need to support families in every way possible to move them into a stable living situation, and childcare services are a part of that effort," Lee said.
The mayor's office characterized the move as its latest investment to eliminate homelessness in San Francisco families.
Mayor Lee will expand funding for ACCESS by $2.1 million as a component of his budget proposal later this month, the mayor's office said.
The ACCESS homeless childcare program was created in 2005 to provide homeless families with young children access to high-quality childcare.