SFPD: 3 arrested in connection with fatal North Beach shooting from March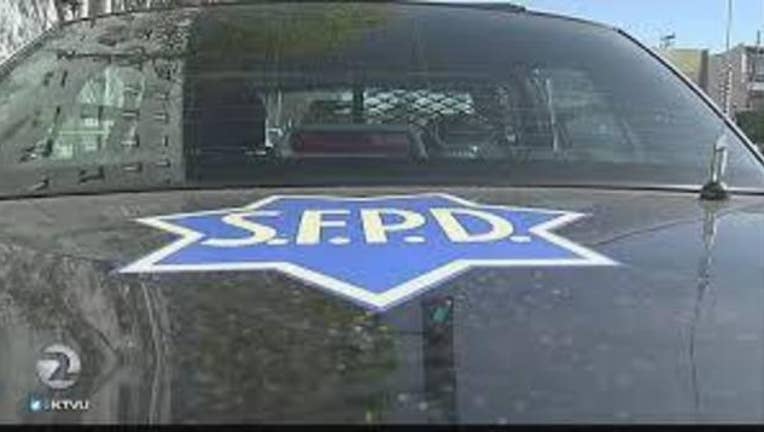 article
SAN FRANCISCO (BCN) San Francisco police have arrested three people in connection with the fatal shooting of a Fairfield man earlier this year in North Beach.
Oswald Fuentes, 21, was found lying in the 500 block of Green Street near Grant Avenue shortly after 1:30 a.m. on March 11 with multiple gunshot wounds, according to police.
He was taken to San Francisco General Hospital but died of his injuries.
The shooting remained under investigation until Tuesday, when police arrested Juan Lopez-Palacios, a 27-year-old Hayward resident, in the 22000 block of South Garden Avenue in Hayward.
They also arrested Dean Mareta, a 26-year-old San Francisco resident, in the first block of Shotwell Street, and Vidal Sandoval, a 39-year-old Oakland resident, in Oakland.
All three were arrested on suspicion of murder and conspiracy and booked into San Francisco jail. Jail records show Lopez-Palacios and Sandoval remained in custody with no bail as of this afternoon.
Police are asking anyone with information in the case to call (415) 575-444 or text tips to TIP411 and start the message with "SFPD."