SFPD patrol car left in reverse hits officers, detained suspect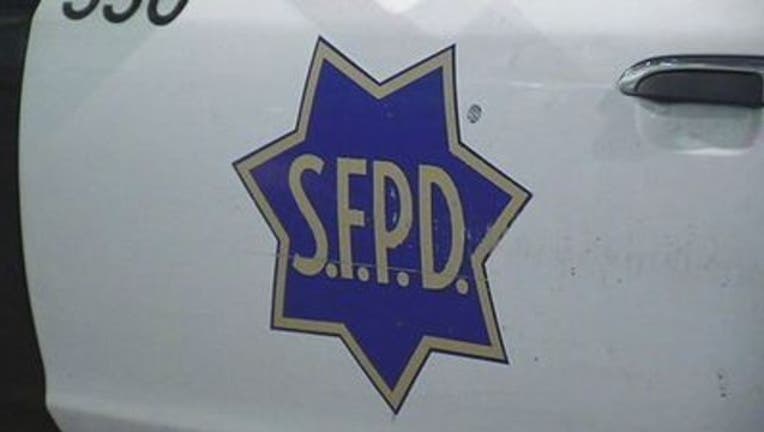 article
SAN FRANCISCO (KTVU and wires) -- A San Francisco police officer exited a patrol car and left it in reverse gear, causing it to roll back and hit a detained suspect and two other police officers Wednesday night in the city's South of Market Neighborhood, according to a police spokesman.
Two officers were standing behind a patrol car speaking with a detained person at the intersection of Minna and Julia streets near Eighth Street at about 10:30 p.m. Wednesday when the patrol car started rolling toward them, according to San Francisco police spokesman Officer Albie Esparza.
A third officer had exited the patrol car but had left it in reverse gear, causing it to roll backward into the officers and the detained individual.
Police said one person complained of pain to their hand and shoulder, but was treated and released at the scene.
Another person suffered scratches to their back and was transported to a hospital. All of the injuries sustained were reported to be minor.