Shark bites man at Farallon Islands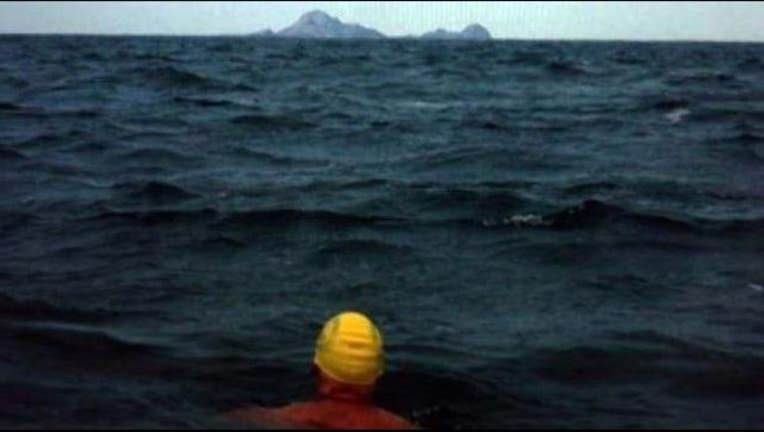 FARALLON ISLANDS, Calif. (BCN) - A man was rescued Tuesday afternoon after suffering a shark bite near the Farallon Islands west of San Francisco, according to the U.S. Coast Guard.
The bite was near his hand or wrist. He was rescued around 1 p.m. and transported via helicopter from San Francisco to Stanford Hospital.
A Coast Guard official did not know what the man was doing when he was bitten. There were no further details about the incident immediately available.