Sharpton to attend funeral of black CA man shot by police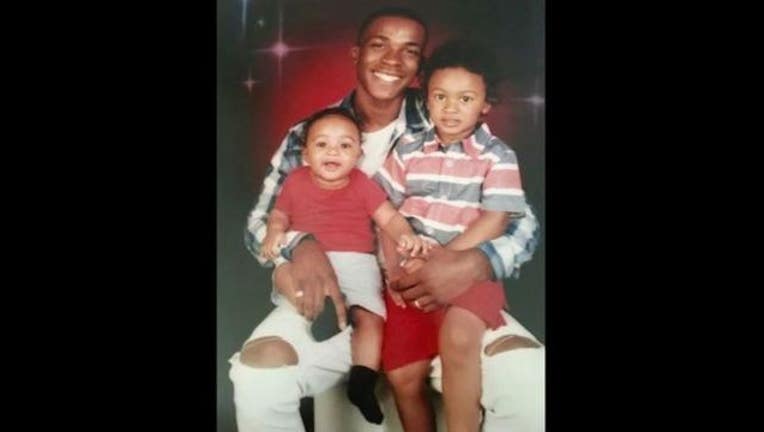 article
SACRAMENTO, Calif. (AP) - The Rev. Al Sharpton says he plans to attend Thursday's funeral for an unarmed black man shot to death by Sacramento police officers who say they thought he was holding a gun that turned out to be a cellphone.
The civil rights advocate said on his MSNBC program Sunday that he's been concerned by the March 18 shooting of Stephon Clark and doesn't believe it's gotten the media attention it deserves.
Clark, 22, was standing with the phone in his grandmother's backyard when he was shot 20 times.
Officers responding to a report of someone breaking car windows say they chased a suspect into the yard.
The shooting has roiled California's capital city, leading to a protest last week that shut down a freeway.