Sheriff identifies Dublin mother, daughter who died after SUV plunged off cliff in Bodega Bay
BODEGA BAY, Calif. - The Sonoma County Sheriff on Monday identified the two women who died after the SUV they were in plunged off a cliff in Bodega Bay as a mother and daughter who lived in Dublin. 
Maria Teixeira, 64, and Elizabeth Correia, 41, both died on Saturday after their vehicle landed upside down on rocks 100 feet below.
Correia was in her 16th year teaching at Lydiksen Elementary School in Pleasanton, and her mother Teixeira worked as the lead custodian at Montevideo Elementary School in San Ramon.
According to the Pleasanton Unified School District, Correia, a first-grade teacher, grew up in Pleasanton and went to Pleasanton Middle School and Foothill High School. Her bio said she loved teaching, reading, music, art, movies, Disneyland and spending time with friends and family.
On a page for her class, Correia wrote, "Whether we are learning remotely or in person, I know we will have a year full of learning, adventure and fun together."
Principal Jacob Berg said Correia always put her students first. 
Hannah Koning, president of the schools' Parent Faculty Club agreed, saying, "Elizabeth was one of those teachers that just oozed enthusiasm and a love for her students."
Teixeira been a long-time employee of the San Ramon Valley Unified School District.
"Our condolences are with their families at this very difficult time," sheriff's spokeswoman Misti D. Wood said.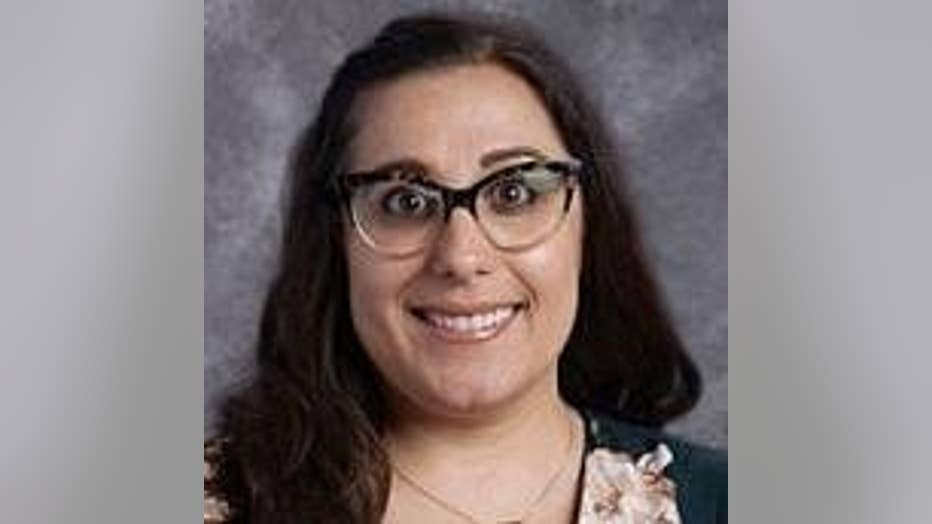 Elizabeth Correia, via Pleasanton Unified School District.
Dozens of people who were visiting the scenic overlook near the Bodega Bay's Head Trail witnessed the Toyota SUV go down the cliff and land on its roof, Capt. Justin Fox of the Bodega Bay Fire Protection District said.
The SUV appeared to collide with a log barrier in the parking lot and continued over the precipice, the California Highway Patrol said. Witnesses told authorities it did not appear that the vehicle had been speeding or driving unsafely prior to the fall.
By the time firefighters and a deputy got down to the vehicle, the women inside had died, Fox said. 
The cause of the crash was under investigation.
California Highway Patrol Officer David de Rutte said investigators will look into several factors, including autopsy results, the vehicle, and witness statements.