Shooting inside Vallejo bar kills 1, injured 2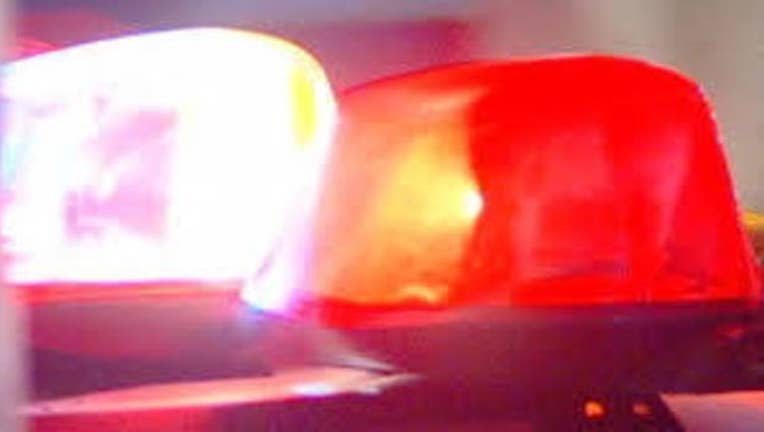 article
VALLEJO, Calif. (BCN) - A shooting inside a Vallejo bar killed one man and injured two others early this morning, according to police.
At 1:04 a.m., officers responded to a report of a shooting inside Gentleman Jim's bar, located at 1324 Lincoln Road E., police said.
At the scene, officers located two men suffering from gunshot wounds.
One of the victims was pronounced dead at the scene, according to police. The second victim was taken to a hospital with non life-threatening injuries.
Officers learned a third man who had been injured in the shooting arrived a short while later at a hospital, also with non life-threatening gunshot wound injuries, police said.
Officers searched for a possible suspect but were unsuccessful.
The identity of the deceased victim has not been released.
Anyone with information about the shooting is asked to contact police Detective Jason Martinez at (707) 648-4279.