Shooting investigation underway in Ben Lomond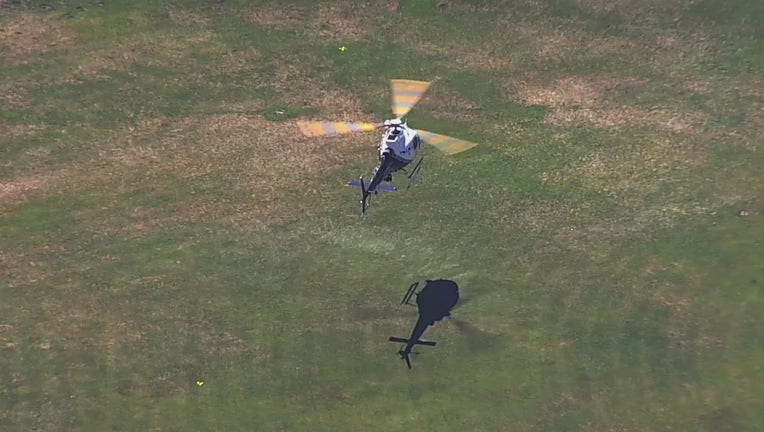 BEN LOMOND, Calif. - At least one suspect is in custody Saturday afternoon after a shooting in area of Alba Road and Highway 9 in Ben Lomond, the Santa Cruz Sheriff's Office said.
Authorities are asking people to avoid the area, where an investigation was underway as of 4 p.m.
This is a developing story, refresh for updates.