Shooting leaves 1 brother dead, another injured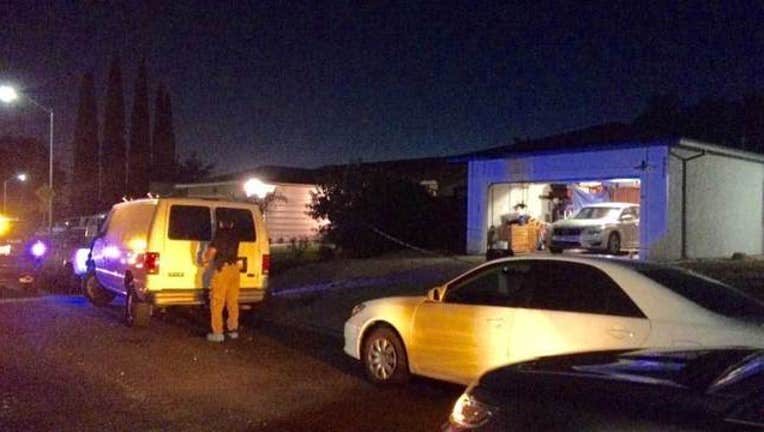 article
PITTSBURG, Calif. (KTVU) - A man was killed and his brother was injured in a shooting in Pittsburg early Thursday morning, a police captain said.
The shooting was reported at about 12:45 a.m. in the 3000 block of St. Moritz Drive. Officers arrived and found the two victims suffering from gunshot wounds inside a home there, Capt. Ron Raman said.
One of the victims was pronounced dead at the scene while the other was taken to a hospital and is expected to survive, Raman said.
At least one of the brothers appeared to be the target of the shooting, which remains under investigation by Pittsburg police, according to Raman.
No arrests had been made and no suspect information was immediately available this morning in connection with the case.