Shooting victim takes himself to hospital, later dies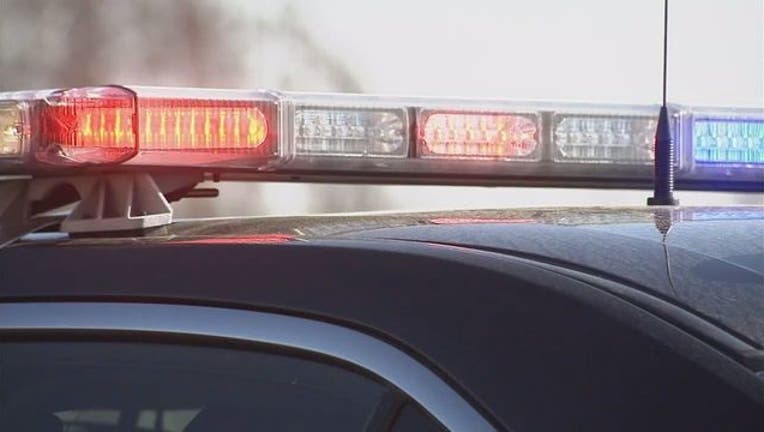 article
VALLEJO, Calif. (BCN) - A person was shot early this morning in Vallejo and later died at a hospital, police said.
More than one person called police at around 12:17 a.m. to say someone had been shot in the 400 block of Corcoran Avenue.
Officers responded and found a shooting scene but no victim.
The victim had taken himself to a hospital.
Police said the victim's name is not being released until his family is told of his death. Anyone who witnessed the shooting or who has more information about it is asked to call Vallejo police Detective Rob Greenberg at (707) 648-4280 or Detective Kevin Rose at (707) 651-7146.