Shop local on Small Business Saturday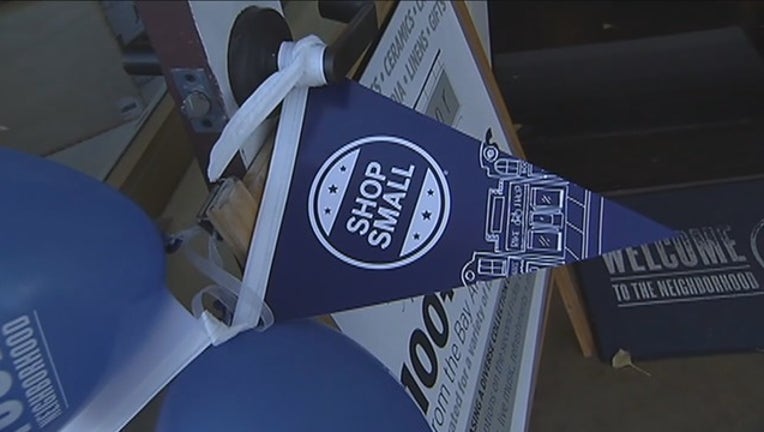 article
(KTVU) - Saturday is Small Business Saturday.
The idea is to encourage consumers to shop and dine at local owned businesses, rather than going to big box or chain stores.
American Express says it created this day in 2010 as a way to get more of its customers to frequent mom and pop shops.
Organizers say 108 million consumers visited these smaller stores during Small Business Saturday last year. 
An economic impact study by American Express found that for every dollar spent on a neighborhood store, 67 cents stays in the local community.