Shots fired during San Rafael robbery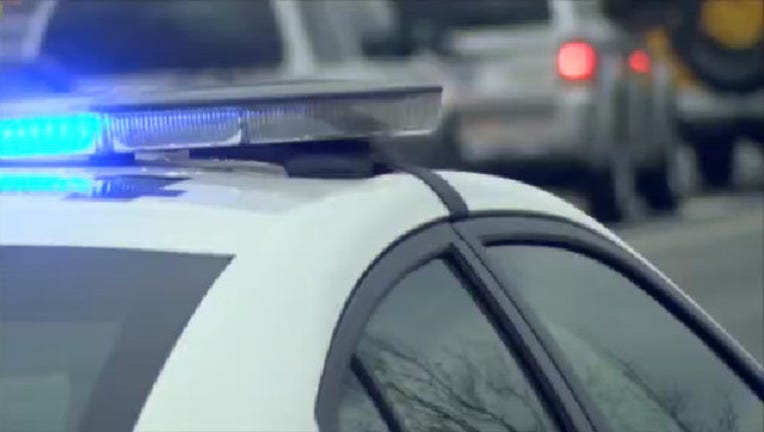 article
SAN RAFAEL, Calif. (BCN) - SAN RAFAEL (BCN) - Police in San Rafael Friday morning are investigating a robbery that 
occurred Thursday.
Officers with the San Rafael Police Department responded Thursday at 8:06 p.m. to a report of gunshots heard in the area of Mill and Hoag streets.
Police located a victim who had been robbed of a cellphone and jacket.
The victim told police two suspects robbed him, and as he was walking away, one of the suspects shot at him at least twice.
The victim was not injured during the incident.
Investigators located bullet casings at the scene and a bullet hole lodged in the rear window of a parked car nearby, police said.
The suspects are described as Hispanic men in their mid 20s or early 30s.
The suspects were wearing black jackets, and one of the men was wearing a bandana covering his face.