Silent march planned to protest promotion of deputy who killed Andy Lopez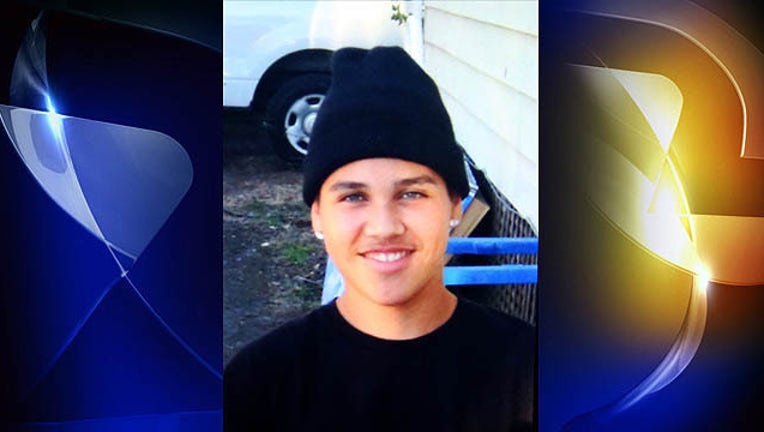 article
SANTA ROSA, Calif. (BCN) - A student-led coalition plans a silent protest Wednesday evening against nationwide police killings and the promotion to sergeant of the Sonoma County sheriff's deputy who killed 13-year-old Andy Lopez in 2013.
   
Protestors will meet at Fremont Park, known as Cancer Survivors' Park, on Fourth Street, then walk silently through the Wednesday Night Market in downtown Santa Rosa to speak with community members about the fatal police shootings and Gelhaus's promotion.
   
Gelhaus, 51, applied for the promotion he received in May, sheriff's Sgt. Spencer Crum said. Another deputy also was promoted to sergeant in May, and two more deputies were promoted to sergeant since then, Crum said.
   
Sonoma County Sheriff Steve Freitas is aware the promotion will upset some members in the community, but the vast majority of the public wants the Sheriff to follow the rules regarding opportunities for promotion,
Crum said.
   
"He has a moral and legal duty to do so," Crum said.
   
Enrique Martinez, a spokesman for the student coalition, said the promotion "seems like a slap in the face to the community, and people of color."
   
"There's still no justice for Andy Lopez or his family," Martinez said.
   
Gelhaus shot Lopez seven times on Oct. 22, 2013 as the teen walked down Moorland Avenue outside southwest Santa Rosa carrying a BB pellet gun designed to resemble an assault rifle.
   
Gelhaus told investigators he told Lopez to drop the rifle, but the barrel rose as Lopez turned toward Gelhaus and another deputy outside their patrol car.
   
Lopez's family filed a federal civil rights violation lawsuit against the county, Sheriff's Office and Gelhaus.