Six injured in three separate Oakland shootings since Saturday morning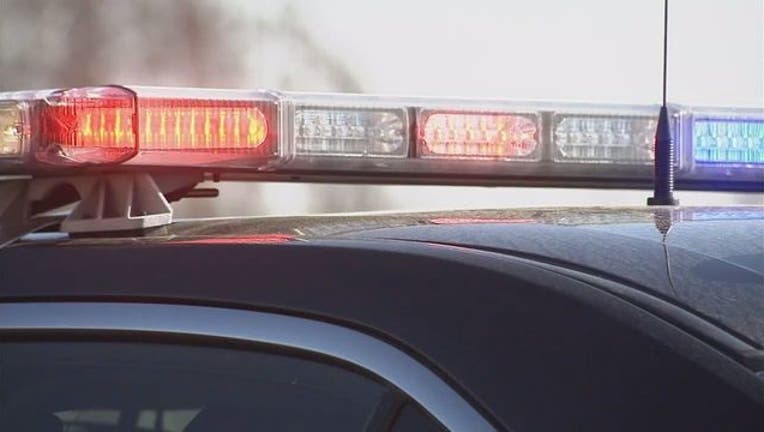 article
OAKLAND, Calif. (BCN) - A total of six men have been injured in three separate shootings in Oakland dating back to early Saturday morning, according to police.
The latest shooting occurred early this morning around 2:16 a.m. in the 800 block of Washington Street, according to police. Three men were injured and suffered minor injuries to their lower extremities.
At 10:34 p.m. Saturday, police said two men were injured in another shooting in the 2900 block of 33rd Avenue. The men are currently in stable condition, according to police.
A man was also shot at a location police didn't release early Saturday morning around 4:57 a.m. Police didn't have any information on the victim's injuries.
A vehicle was struck by gunfire in the 300 block of Warwick Avenue around 6:53 a.m. Saturday, police said. Nobody was injured in that shooting.
Police said there are no suspects in custody for any of the shootings since Saturday morning.
No further information is immediately available.