SJSU appoints diversity officer 1 month after 3 ex-students sentenced for battery of black roommate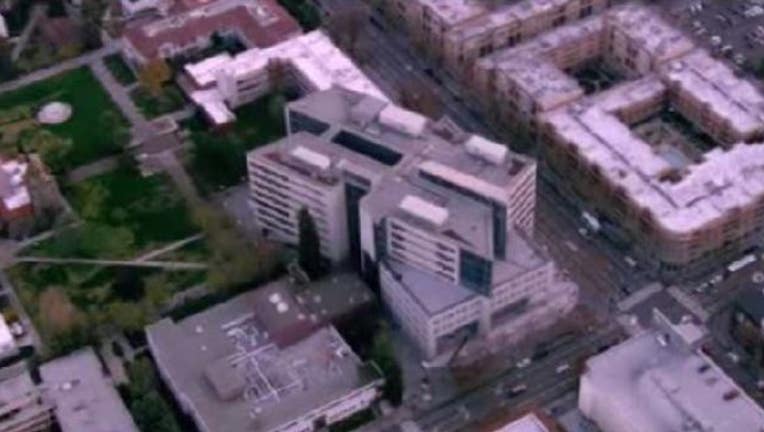 article
SAN JOSE (BCN)— San Jose State University announced today the appointment of its first chief diversity officer, which comes a month after three former students were sentenced for battering their roommate at an on-campus dorm.
   
Kathleen Wong(Lau) will be tasked with leading the school's Office of Diversity, Equity and Inclusion, university officials said.
   
The appointment comes after Logan Beaschler, Joseph "Brett" Bomgardner and Colin Wyatt Warren were sentenced last month for misdemeanor battery on their roommate between August and October of 2013.
   
The ex-students, who were all white, had placed their black roommate's neck in a bike lock and called him derogatory nicknames such as "three-fifths" and "fraction," prosecutors said.
   
The men were sentenced to probation, community service and a 30-day jail sentence that can be served through a weekend work program.
   
The trio was charged with a misdemeanor hate crime. Bomgardner was found not guilty and a mistrial was declared for the other two defendants.
   
SJSU began interviewing finalists for the chief diversity officer last month. The eight-member search committee was comprised of students, professors and administrators.
   
Wong(Lau) will be coming to SJSU from the University of Oklahoma, where she is the director of the Southwest Center for Human Relations, university officials said.
   
At the University of Oklahoma, Lau has helped bring faculty training institutes on inclusive training and led the school's first five-hour required "Freshmen Diversity Experience" training for more than
5,000 students, university officials said.
   
Wong(Lau) has been a consultant on diversity issues at Michigan State University since 2012, according to university officials.
   
Wong(Lau) obtained her bachelor's degree in speech communication from California State University, Hayward, now known as California State University, East Bay.
   
She has also finished a dual program for her master's and doctoral degrees in communication with an intercultural concentration from Arizona State University.
   
Wong(Lau) grew up in the East Bay, where her parents still reside.
She has two teenage children with her partner and owns four rescue dogs, university officials said.
   
She will be serving in a cabinet-level position and report to incoming President Mary Papazian, who will start on July 1, according to university officials.
   
Wong(Lau) will begin her new role at SJSU on July 25.