Slain South Bay security guard hailed as a hero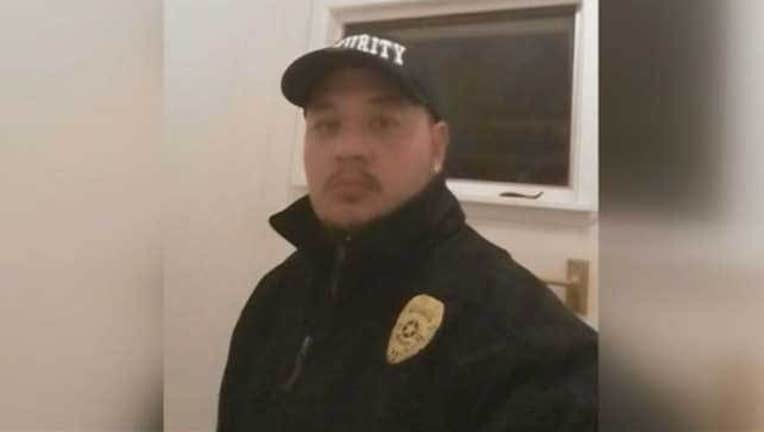 34-year-old Manuel Alvarez Zuniga was a security guard at the Bboss restaurant and nightclub. He was manning the front door when he heard a commotion at the liquor store just before 10 p.m. Saturday night.
Zuniga left behind two young children. The South Bay community is rallying together to raise money for his family to support them and to help pay for his funeral.