Small fire on tracks causes BART delays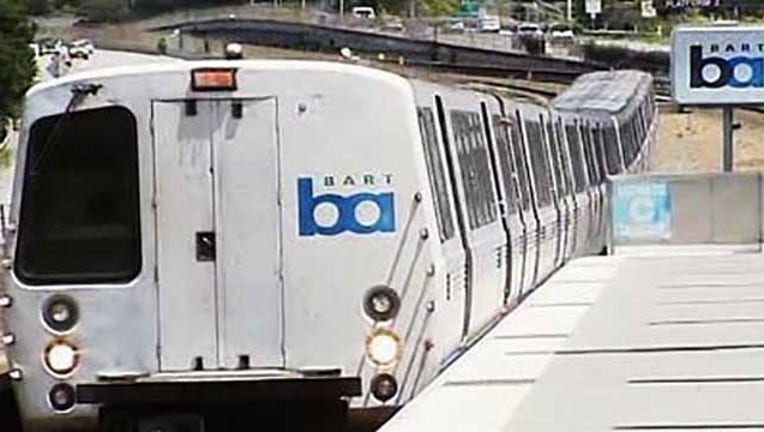 article
BART is recovering from system wide delays due to equipment problems and track maintenance Wednesday morning.
There are currently 20-minute delays system wide, officials said.
Officials said BART was dealing with equipment problems on the San Francisco line in both directions due to a small vegetation fire on the track.
The fire broke out on the track between Glen Park and Balboa Park around 5:20 a.m. and was caused by pine needles catching fire near the track's third rail, officials said.
There was no service between 24th Street and Daly City for about 20 minutes.
The San Francisco Police Department responded to the scene.
BART officials said the fire is out, and the track was inspected and deemed safe.
All trains are currently running.
Various delays this morning have been impacting trains since about 4 a.m.