Small power outage caused by mylar balloons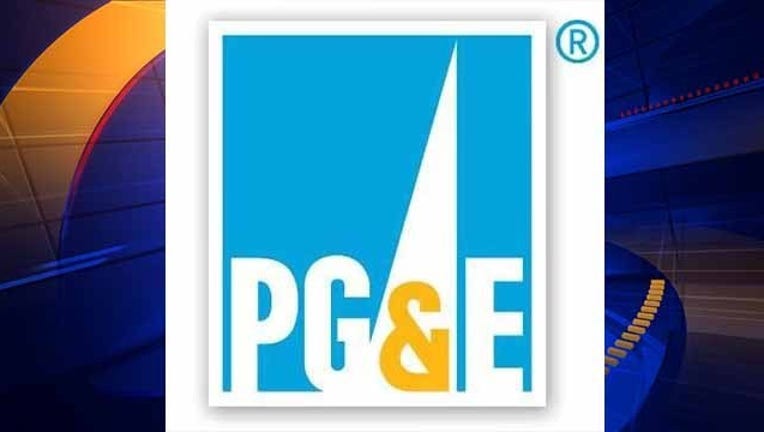 SAN FRANCISCO (KTVU) - A small power outage near Guerrero and 15th Streets in San Francisco was caused by mylar balloons. 
All customers affected had power back in approximately an hour.
PG and E recommends that customers do not let or release balloons near overhead electric lines and to secure mylar balloons to weights.
If customers see balloons, kites, or other objects in power lines they can call PG and E at 1800-743-5000.