Small quake jolts Redwood City residents awake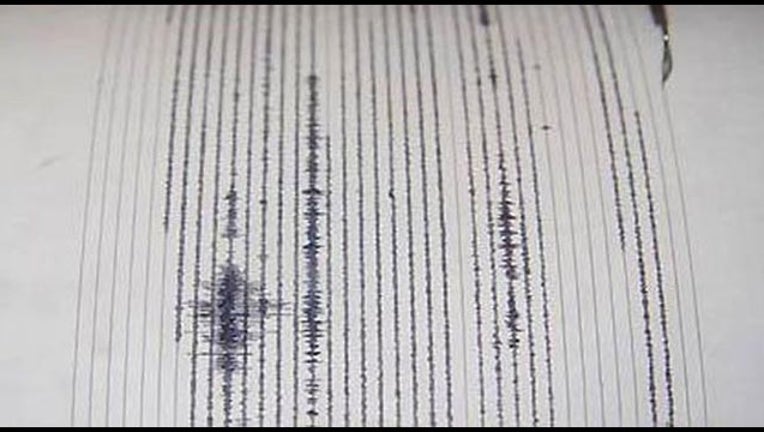 article
REDWOOD CITY, Calif. (KTVU and Wires) – A magnitude 3.1 earthquake jolted residents awake on the San Francisco Peninsula early Friday morning, but other than rattled nerves no other damage was reported, officials said.
The U.S. Geological Survey said the small quake hit at 3:44 a.m. and was centered about a mile east-southeast of Emerald Lake Hills, California, 30 miles south of San Francisco and about the equal distance north of San Jose.
The quake had a depth of about 2.5 miles.
Ella De La Cruz lives at the base of the hills and said her home was rocked by the quake.
"I live right at the base of Emerald Hills and it felt as if a tree had fallen on my house," she wrote on the KTVU Facebook page. "A very strong jolt!!"
Krissy Merolla's family was awakened in their Redwood City home by the temblor.
"Definitely felt it in the Woodside plaza area of Redwood City -- woke everyone up in my house," she wrote on Facebook.
Ray Gildea also was awakened.
"We live in Emerald Hills," he wrote. "My wife and I were awakened, and thought a basketball game broke out in our bedroom closet! It must have been centered right under our house."
The San Francisco police department had no immediate report of damage or injuries.
According to the USGS website, the quake was felt as far away as Concord, California, about 40 miles northeast of the center of the quake.