Smoky air from Camp Fire causes campus closures at SF State, SJSU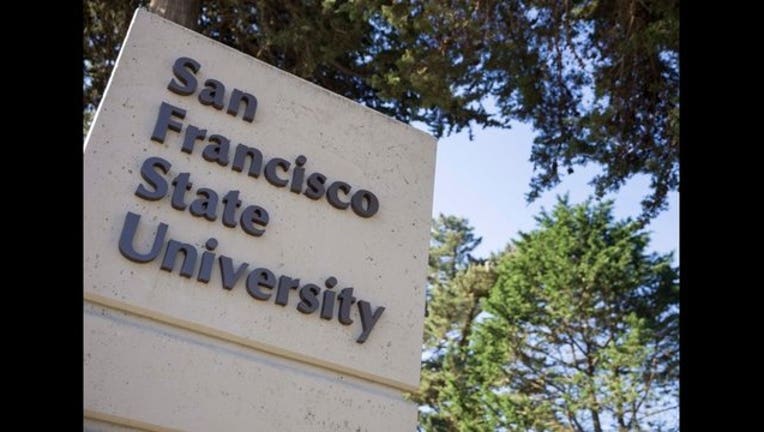 article
SAN FRANCISCO (BCN) - Classes at both San Francisco State University and San Jose State University have been canceled due to smoky, unhealthy air from Butte County's Camp Fire. 
SF State was first to announce closures for Wednesday evening and all campuses will be closed Thursday, Friday and Saturday, university officials said. 
Classes for today were canceled as of 5 p.m. at the main campus in San Francisco, the downtown San Francisco campus and the Estuary & Ocean Science Center at the Romberg Tiburon Campus in Tiburon. 
University officials said poor air quality in the city and Bay Area prompted their decision so they can protect the health of students. 
Housing and dining services will remain open and essential personnel will be working. 
Housing staff will be on call 24 hours a day and plans are being made for indoor activities. 
Student health services will be open Thursday and Friday and students can get ventilation masks there as well as at the Towers Conference Center front desk where university staff can get masks. 
The latest information on impacts of the Camp Fire on the university can be found at 
https://news.sfsu.edu/news-story/status-updates-university-impacts-camp-fire.
In the South Bay, school officials made the announcement late Wednesday evening to close their campus for Thursday and Friday. They wished students to stay safe over the next few days and said the wellbeing of students and staff was of utmost importance to them.