Solo-vehicle crash kills mother of toddler in San Jose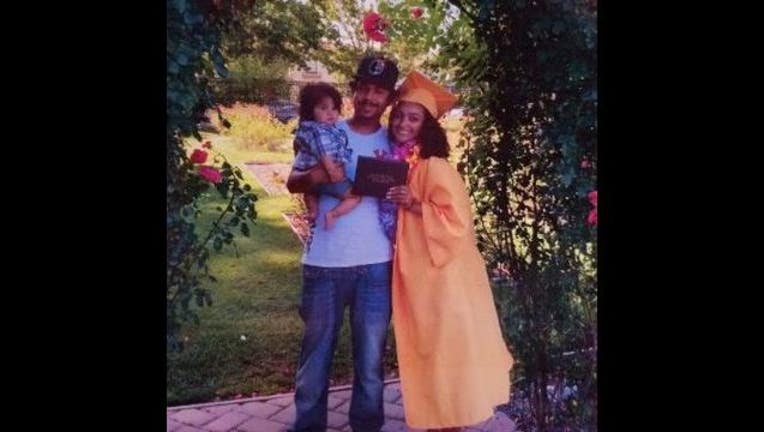 article
SAN JOSE (BCN) A mother of a 19-month-old boy was killed late Friday night in a solo-vehicle crash south of downtown San Jose, police said today.
San Jose resident Briseida Salazar Gallegos, 19, died in a crash at about 11:20 p.m. near Hillsdale Avenue and Communications Hill Boulevard.
Salazar Gallegos was driving the vehicle when she crashed into a wall and died before she could be taken to a hospital, according to police.
Two others inside the car were taken to a hospital with injuries not considered life-threatening.
A GoFundMe page says the two others in the vehicle were Salazar Gallegos' 19-month-old boy and her boyfriend.
The GoFundMe page says her child suffered minor injuries while her boyfriend suffered broken ribs, legs and hips.
"Briseida was known for her bright smile and awesome attitude," according to the fundraising page.
The GoFundMe campaign is trying to raise $15,000. So far people have donated $2,653. The campaign's page can be found at https://www.gofundme.com/rip-brisaida-salazar.
Police said the cause of the crash is under investigation and declined to provide more details.