Sonoma Co. supervisors temporarily limit public comment at meetings due to 'Zoom bombing'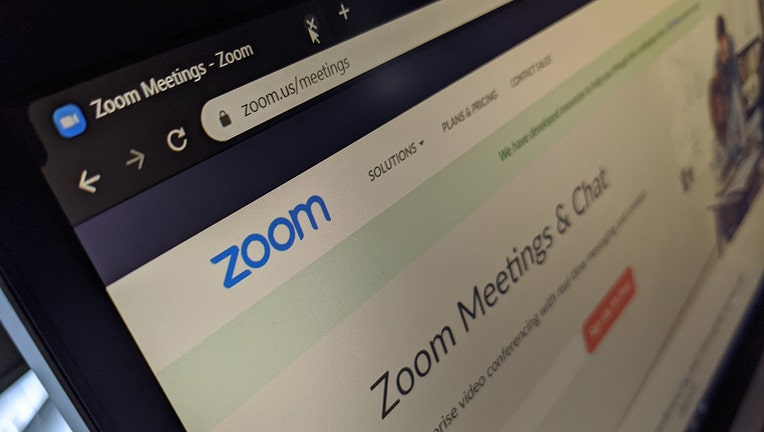 article
SANTA ROSA, Calif. - Sonoma County Board of Supervisors are limiting public comment to be in person or over email at Board of Supervisor meetings through the end of the year. 
The announcement came on Thursday. In addition to board meetings, the limitations are also in effect for Board of Directors, Sonoma Water and Sonoma County Agricultural Preservation and Open Space District meetings, county officials said. 
"The change is due to the escalating challenges of maintaining civility among those who participate in the Public Comment portion of the Board meeting via Zoom. During the break, county staff will continue exploring options for how to curtail such Zoom-bombing in the future," a statement from Sonoma County officials read. 
Last week, we reported on how hate-speech is spreading and hijacking Bay Area government meetings. At a recent El Cerrito City Council meeting, several people made antisemitic and racist comments. The meeting was abruptly stopped. 
"We will take a break from virtual comments while we try to figure out a solution to the racism, the antisemitism and the hate that has been spread online by bad actors over the last several weeks," said Supervisor Chris Coursey, chair of the Sonoma County Board of Supervisors. "Until we have a better way of doing that, we will only allow public comment within the Board Chambers."
Officials in El Cerrito expressed concerns over access to free speech and potential litigation if they were to cut off public comment. 
But in Sonoma County, the public is still allowed to weigh in, in-person at the Board Chambers at 575 Administration Drive, Room 100A in Santa Rosa. Members of the public would still be able to watch or listen to the meetings over Zoom, Legistar, or over the phone, but cannot comment virtually. 
KTVU's Brooks Jarosz contributed to this report.