Sonoma County sheriff deputy given naloxone by partner after fentanyl exposure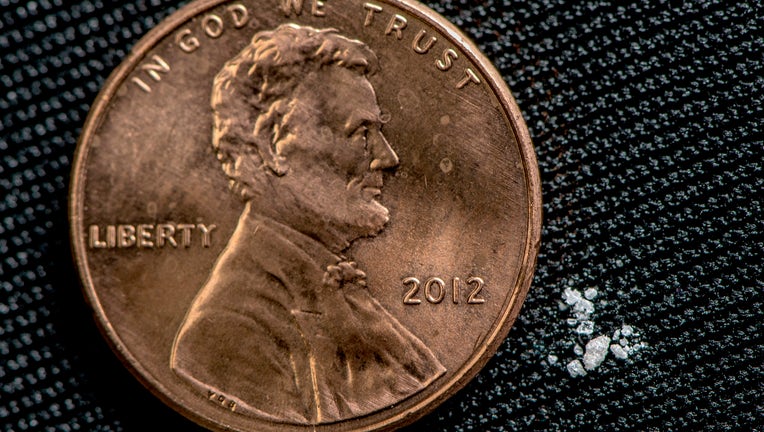 article
SANTA ROSA, Calif. - An on-duty deputy with the Sonoma County Sheriff was exposed to fentanyl early Wednesday morning and had to be administered an anti-opioid, the office said.     
The deputy was dispatched around 3:12 a.m. to a business on East Todd Road after a caller reported finding what appeared to be a small amount of fentanyl. The deputy arrived and talked to the reporting party, but in the process of collecting the suspected fentanyl, the deputy immediately began to feel lightheaded and dizzy, and experienced rapid tunnel vision, all symptoms of acute fentanyl exposure, according to the Sheriff's Office.     
Luckily, a second deputy recognized what was happening and quickly administered naloxone, which reversed the effects of the exposure.     
"We are relieved that our deputy is safe and uninjured and are proud of the quick, lifesaving response from their partner," said the Sheriff's Office on Facebook.     
As little as 2mg of fentanyl can be fatal, according to the Sonoma County Sheriff.