Sonoma County Sheriff evacuates Windsor Wine Country RV Park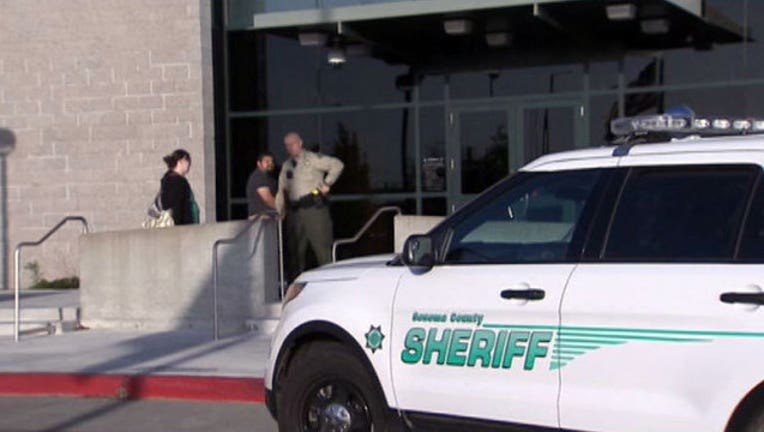 WINDSOR, Calif. (KTVU) - Sonoma County Sheriff gave the all clear after the bomb squad was called in to Windsor Wine Country RV Park, which was evacuated on Thursday afternoon. 
Officials said a potential explosive device caused the evacuation in the area of 8225 Conde Lane.  On Twitter, the sheriff said the situation was clear at 5:32 p.m.
People were asked to avoid Conde Lane, which was closed at Oakfield and at Broadleaf.
The evacuations got underway shortly after 4 p.m. Residents were evacuated to Windsor Elementary School. 
Apparently Windsor Fire Department had initially been called to a structure fire in the area when the potential explosives were discovered.