Sonoma County sheriff's officials warn residents of phone scam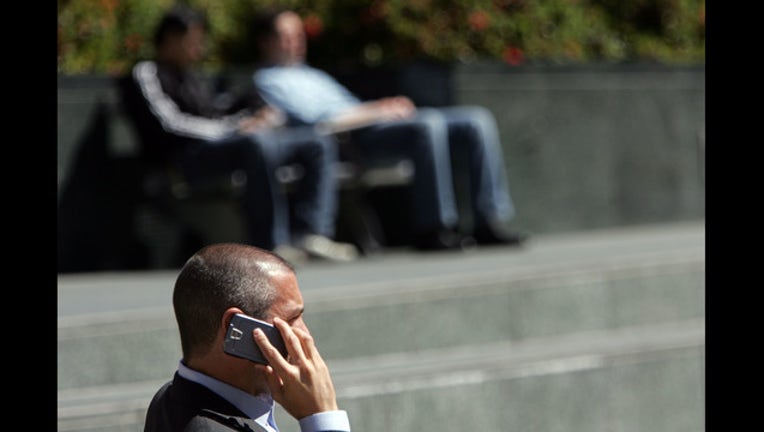 article
OAKLAND, Calif. (BCN) - Sonoma County sheriff's officials are warning the public about a phone scam targeting county residents.
Sheriff's officials said that someone is calling victims to tell them they have a warrant and will be arrested if they don't pay a fine.
Victims are told to purchase prepaid debit cards and then pass the card information along to the suspect, who will then deduct the funds. The suspects are targeting elderly victims, sheriff's officials.
The suspects use hidden phone numbers, and most are calling from outside of California or even outside of the country, sheriff's officials said.