Sonoma police seeking missing 83-YO man suffering from dementia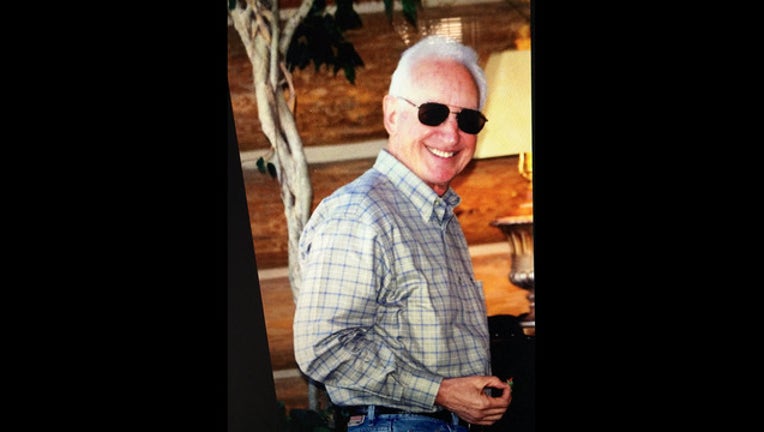 article
SONOMA COUNTY, Calif. (BCN) - Police are asking for the public's help to find an 83-year-old man suffering from dementia who went missing this afternoon in Sonoma.
Igor Monasevitch left his home at about 4 p.m. for a bike ride and never returned, according to police.
Monasevitch does not have a cellphone with him, police said.
He is described as being 6 feet 2 inches tall and weighing 175 pounds. He was last seen wearing a blue plaid flannel shirt and blue jeans.
Monasevitch was riding a black and silver cruiser-style bicycle and wore a black bicycle helmet, according to police.
Anyone with information about Monasevitch is encouraged to call 911 or Sonoma police at (707) 996-3602.