Soquel-San Jose Road closed indefinitely due to structural issues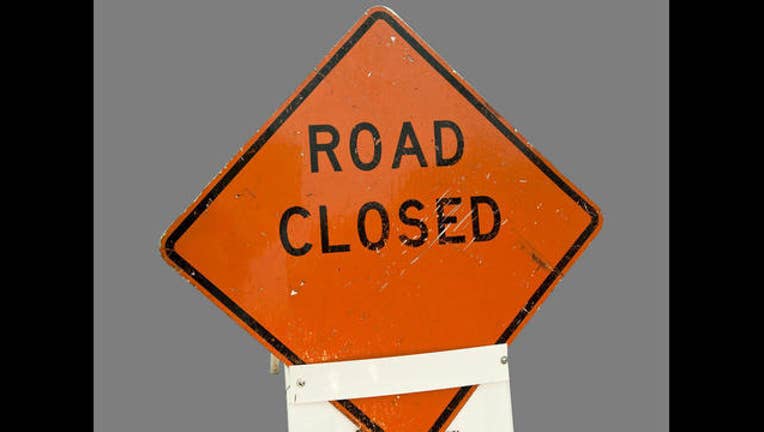 article
SANTA CRUZ COUNTY, Calif. (BCN) - Soquel-San Jose Road has closed indefinitely between Amaya Ridge and Olsen roads this afternoon due to structural issues with the roadbed at post mile 3.9, according to Santa Cruz County officials.
There are no detours available around the area, county officials said. Motorists have been advised to use state highways 17, 92 or 129.
Highland Way is still closed between post mile 3.06 and Spanish Ranch Road because of a mudslide.