South Carolina man arrested after dog found with muzzle taped shut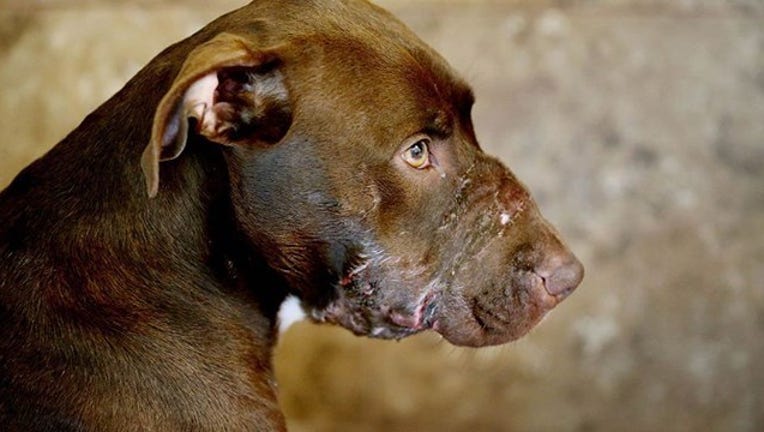 article
South Carolina police arrested a man Monday night after a stray dog was found with electrical tape around its muzzle last week.
William Leonard Dobson, 41, of North Charleston was reportedly arrested and charged with ill treatment of animals. It was not clear if he has an attorney.
Caitlyn, a 15-month old Staffordshire mix and well-known stray in her North Charleston neighborhood, showed up at a home with her mouth tightly bound shut.
Animal Society veterinarian Lucy Fuller initially said the dog was in critical condition because the tape cut off blood flow to her tongue. However, vets say the dog showed signs of progress over the weekend. Caitlyn is receiving hyperbaric and cold laser treatments to save damaged tissue in her mouth.
Read more at Foxnews.com here.