South San Francisco High teacher's assistant arrested on suspicion of sexual misconduct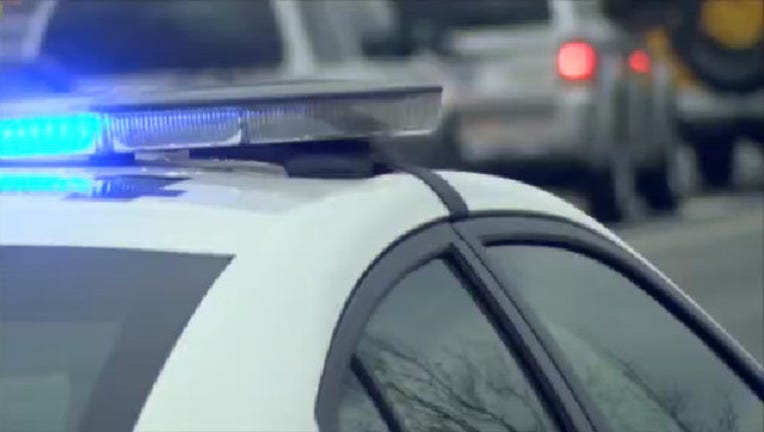 article
SOUTH SAN FRANCISCO (KTVU) - A female employee at South San Francisco High School was arrested on suspicion of sexual misconduct with one or more students. 
The employee has been identified as Noelia Linares of Richmond. She was booked in Redwood City jail. 
On Linares' Linkedin profile she lists herself as a Instructional Assistant-Bilingual translating English to Spanish. She says she works with at least seven teachers in eight classrooms throughout the week, according to her profile. 
At least one 17-year-old victim was identified. 
According to the Superintendent, the district is working with police as the investigation is conducted. 
Linares has been placed on administrative leave, according to the district. 
"While we are still learning about the circumstances surrounding the allegations, we are confident that no students are currently in any danger. We believe this is an opportunity to discuss with your child the importance of maintaining open communication with you as parents or another, trusted adult, especially if they feel that something inappropriate or uncomfortable has happened at or related to school. Student safety remains a high priority for South San Francisco High School and the District," according to the superintendent's office.
The district believes this incident is isolated and there will be no impact on other schools in the district. 
At this point additional details have not been released.