Southwest Airline's first international flights from Bay Area begin Sunday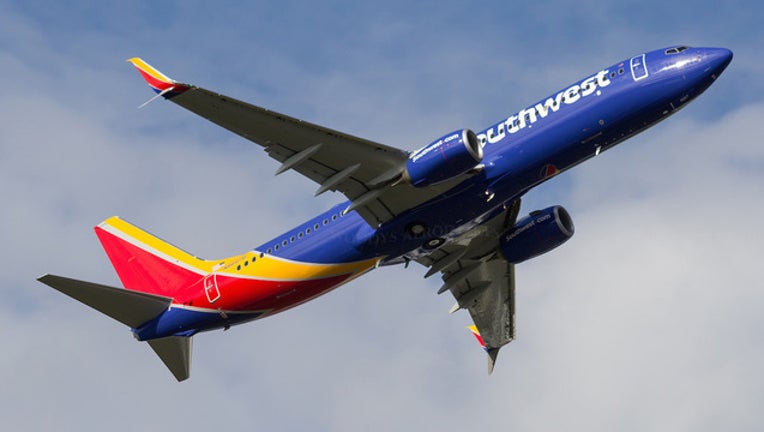 article
OAKLAND, Calif. (BCN) - The first Bay Area flights on Southwest Airlines to international destinations will begin on Sunday from Oakland International Airport.
The year-round, non-stop flights will begin on Sunday and leave daily for Puerto Vallarta and Los Cabos in Mexico at 10:40 a.m. and 11:05 a.m.
Southwest and Oakland airport officials plan to have their executives and a mariachi band greet travelers on the inaugural flights.
Passengers will also be able to enjoy cake and balloons.
Puerto Vallarta and Los Cabos are popular with Southwest customers in the Bay Area.
Southwest Airlines spokesman Brian Hawkins said it's a nod to East Bay and North Bay residents who fly Southwest who fly from Oakland.
Southwest also flies out of Mineta San Jose International Airport and San Francisco International Airport.
But Oakland is a hub for Southwest and the airlines has its most extensive Bay Area operations in Oakland, airport spokeswoman Keonnis Taylor said.
Hawkins stopped short of saying whether profits prompted company officials to add the flights from Oakland to Mexico.
Southwest Airlines reported a record annual profit in 2016 and a 44th consecutive year of profitability.
But Hawkins said the airline has a two- to three-year growth plan and officials decide to begin service to destinations that have the most promise.
On April 25, Southwest will begin non-stop flights to Los Cabos from San Diego.
Oakland is the carrier's 14th airport nationwide and fourth in California where Southwest customers can board flights to international destinations as the airlines continues to expand internationally.
Southwest began international operations in 2014.