Spicer: Secret Service stops attempted White House intrusion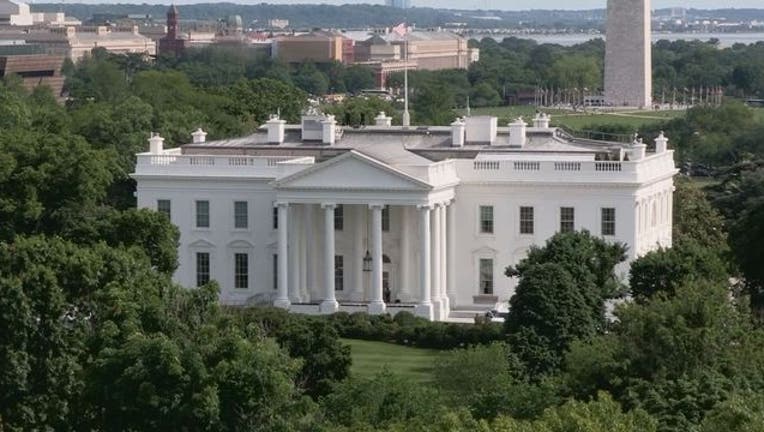 article
PALM BEACH, Fla. (AP) - A Trump administration spokesman says an individual was apprehended near the White House, a week after an intruder was caught on White House grounds.
Press secretary Sean Spicer wrote on Twitter on Saturday that the individual "jumped bike rack on Pennsylvania Ave" but did not make it onto White House property.
Spicer added, "Great response by @SecretService."
President Donald Trump was not at the White House on Saturday. He and his family are spending the weekend at his Palm Beach, Florida, resort.
The Secret Service did not immediately reply to a request for comment.
The incident comes about a week after a man breached a 5-foot outer perimeter fence and scaled an 8-foot vehicle gate to gain entry to the White House grounds.