Starbucks providing free legal advice to its workers about Trump travel order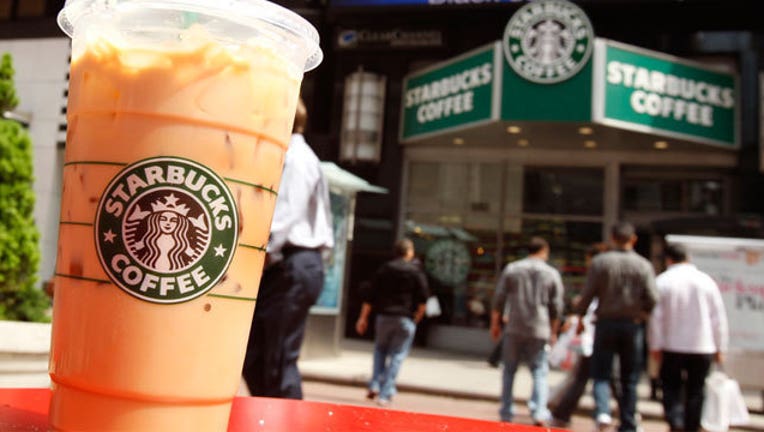 article
After CEO Howard Schultz recently announced plans to hire 10,000 refugees over the next five years, Starbucks is moving forward with a plan to provide help to current employees who have questions about President Trump's controversial travel ban.
The Seattle-based coffee giant is offering free legal advice to its workers and their families about travel and immigration status through a newly developed Immigration Advisory Program.
A PR representative for the company said the program is a free resource that is available to full- and part-time employees as well as their families.
In a letter to workers, Starbucks executives said the company is partnering with Ernst & Young, which provides immigration advisory programs to U.S. companies.
The Trump Administration enacted an executive order on Jan. 27 that primarily affects travelers from seven Muslim-majority countries that are seeking entry into the U.S. The Trump order has been challenged in court and an Appeals Court in San Francisco is currently weighing the merits of the order.