Statewide flex alert due to high temperatures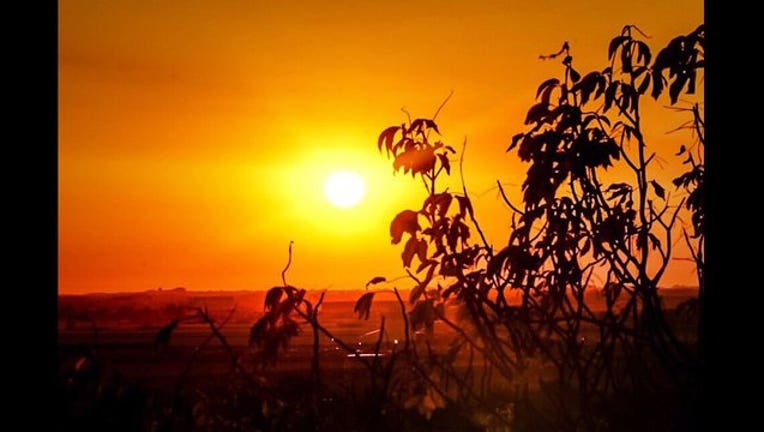 The California Independent System Operator Corporation (ISO) is declaring a Flex Alert,  a request for consumers to conserve electricity Wednesday, especially during peak demand time from 2 p.m.
to 9 p.m. 
Electricity supplies statewide are expected to be tight because of high summer temperatures driving up demand, power plant outages and transmission line import capacity reductions.
Power imports may be limited today because of high temperatures in neighboring states.
Consumers are urged to conserve electricity today, especially during the late afternoon when air conditioners push power consumption to the highest point of the day.
Find Flex Alert tips at www.caiso.com