Stockton twins still missing, parents located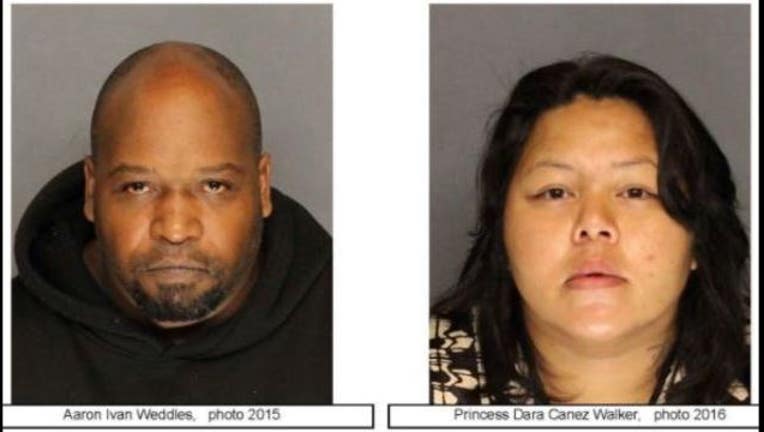 article
STOCKTON, Calif. (KTVU) - Stockton Police are searching for 21-month-old twins who are missing in Stockton. 
According to the Stockton Police Department, the family was reported missing to the Stockton Police Department Thursday. 
Police say the parents were located Tuesday, but the children are still missing. 
The parents were identified as 41-year-old Aaron Ivan Weddles, and 32-year-old Princess Dara Canez Walker. 
The twins have been identified as daughter Setina and son Ren Weddles. They are described as black/Cambodian, 21-month-old twins. 
At this point, additional details have not been released. Police have not released photos of the twins. 
Anyone with information on this case is asked to call the Stockton Police Department at 209-937-8323 or 209-937-7911.