Strong quake shakes northeast Japan, no tsunami risk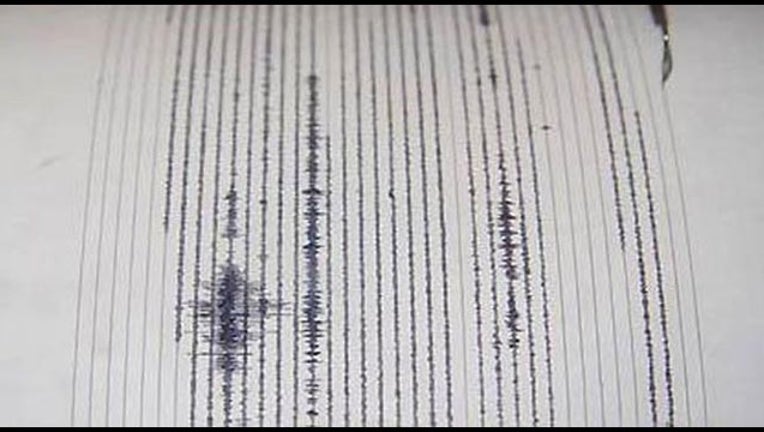 article
TOKYO (AP) -- A strong earthquake hit Japan on Wednesday in the same region devastated by a major quake and tsunami in 2011. Authorities said there was no risk of tsunami.
The Japan Meteorological Agency put the preliminary magnitude at 6.6, the U.S. Geological Service measured it at 6.8.
The quake struck at a depth of 50 kilometers (30 miles) off the coast of Miyagi prefecture. It shook a swath of northern Japan and was felt in Tokyo, 415 kilometers (260 miles) to the southwest. There were no immediate reports of injuries or damage.
The meteorological agency said the earthquake was believed to be an aftershock of the magnitude 9.0 disaster that killed more than 18,000 people in March 2011, Japan's public television NHK reported.
No abnormalities were reported at the Fukushima Dai-ichi nuclear power plant, which was destroyed in the 2011 disaster, as well other plants in the area.