Student sues Santa Rosa schools over alleged sexual assault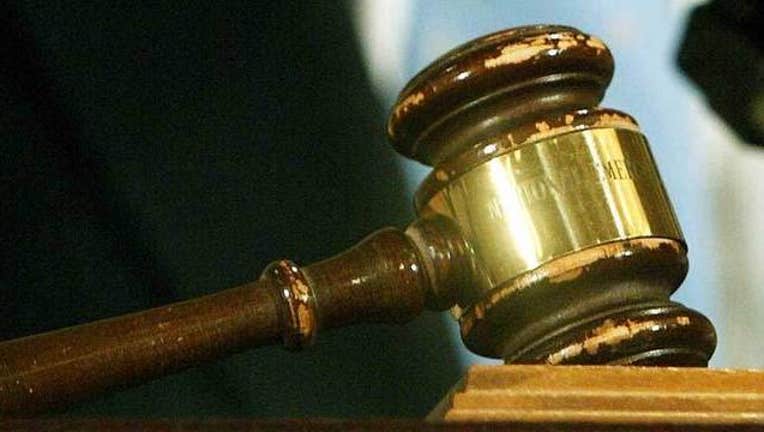 article
SANTA ROSA (BCN) - A former student at Piner High School has sued the Santa Rosa City Schools District, claiming a student known for sexual assault and harassment sexually assaulted her on campus last year.
The complaint filed by the Herman Law firm of Boca Raton, Florida, alleges a 17-year-old male student, identified as C.E., followed the minor female student, identified as Jane Doe, to a bathroom on March 6, 2015.
C.E. grabbed Jane Doe by the neck and inserted his fingers in her vagina against her will, according to the complaint.
The complaint alleges the school district was aware before the alleged sexual assault that C.E. was arrested a year earlier for a sexual assault at Analy High School in Sebastopol, and that he had previously sexually harassed Jane Doe at Piner School by taking photographs of her buttocks before she sat down.
The complaint claims Jane Doe complained about C.E.'s behavior but Piner High School and the school district failed to protect Jane Doe from sexual harassment by assigning C.E. an adult escort, transferring him to another classroom or school, expelling him or warning students and parents that he posed a danger.
Sebastopol Police Chief Jeffrey Weaver said police investigated an alleged sexual assault involving a juvenile at a public place in central Sebastopol in March 2014. That alleged assault was not a rape and the investigation did not support an arrest, Weaver said.
"There was no sexual assault at Analy High School," Weaver said.
A sergeant in the Santa Rosa Police Department's sex crimes unit was not immediately available to confirm that a sexual assault and arrest occurred at Piner High School on March 6, 2015.
The Santa Rosa City Schools District referred calls about Jane Doe's complaint to Assistant Superintendent for Human Resources Jason Lea. Lea did not return calls or an email for comment this morning.
Jeffrey Herman, of the Herman Law firm in Boca Raton, Florida, also was unavailable for comment this morning.
The complaint filed in the United States District Court's Northern District of California seeks compensation for Doe's medical, hospitalization, counseling and therapy expenses, the cost of the suit, attorney fees and other relief deemed just by the court.