Study: Parents are monitoring teens online activity, but teens don't believe it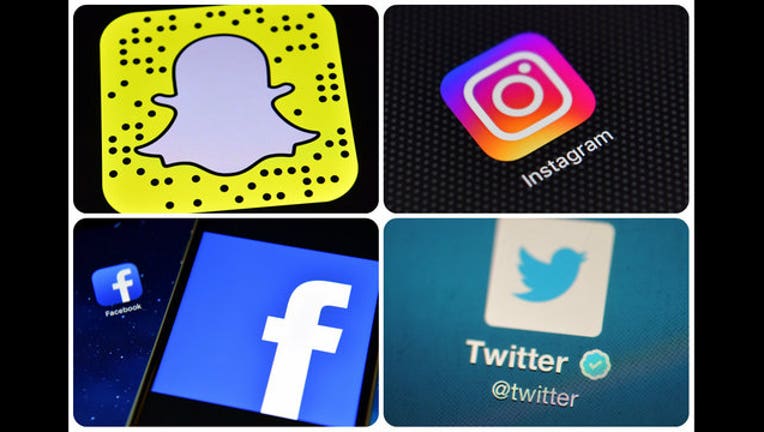 OAKLAND, Calf. (KTVU0 - More than a quarter of parents use some sort of a device to monitor their teen kids' online usage. And the majority of teens don't believe it.
An online survey conducted by Common Sense Media and SurveyMonkey compiled information from 884 teens ages 14-17 and 3,282 parents of teens. More than half of parents with teens report that they are "extremely" or "very aware" of what their kids are doing online.
Just 15 percent of teens actually believe that their parents monitor their social media usage, while 26 percent of parents say they track, follow and check in with their teens. 
"There's a pretty big difference between parents who say they know and what kids say parents know," said Michael Robb, director of research for Common Sense Media, according to USA Today.
Routers can be used as a tool to monitor what websites are being visited and there are apps that allow parents to access call longs and text message records. 
"You have to really ask yourself what you think you're going to learn by covertly monitoring your kid," said Devorah Hunter, author of Screenwise: Helping Kids Thrive (and Survive) In Their Digital World, courtesy of USA Today. "What's your plan of action if you see something that concerns you?"
Snapchat is the app parents are most worried about. Whether this is due to photos and videos lasting just seconds, or the disappearing message history, was not included in the study. Nevertheless, the numbers were far higher than Facebook. Twenty-nine percent of parents are concerned about their teens Snapchat usage while just 16 percent were worried about Facebook.
Snapchat and Instagram engagement for teens has surpassed Facebook and Twitter. Three-quarters of teens use Instagram and Snapchat, while only half use Facebook and Twitter. 
What teen children are doing online is not a concern, though, for all parents. Twenty percent say "no apps and websites are concerning."