Supervisor Yee introduces legislation to curb rental car break-ins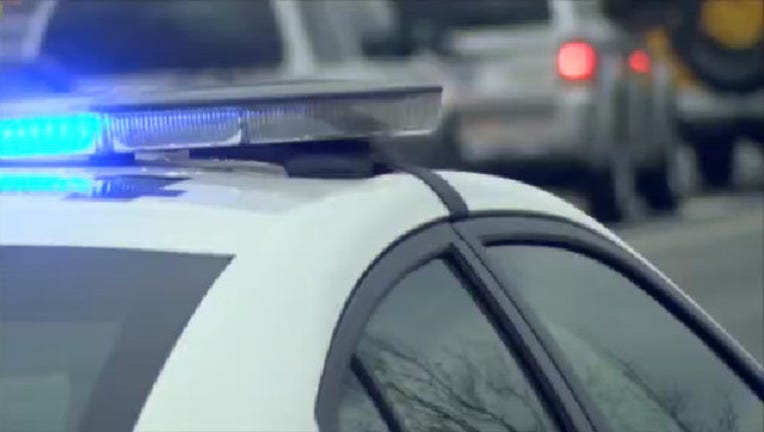 article
SAN FRANCISCO (BCN) - San Francisco Supervisor Norman Yee introduced legislation Tuesday to protect rental car customers from vehicle break-ins.
The legislation would prohibit rental car agencies from leaving visible barcodes and advertisements that draw attention to the vehicles.
According to Yee, auto burglaries in San Francisco have been on the rise for several years. In 2015, there were about 2,500 auto burglaries in the city, or roughly 70 per day.
Tourist destinations such as Fisherman's Wharf and Alamo Square remain hotspots for auto burglaries, despite new law enforcement strategies to curb car break-ins, according to Yee.
"San Francisco is one of the world's most beautiful, diverse, and welcoming cities that embraces tourism, yet we have not done enough to protect our prized guests," Yee said in a statement.
"I am utterly embarrassed that rather than leave their hearts in San Francisco, they leave with memories of shattered glass, broken windows, and stolen valuables," he said.
Last year, Yee co-sponsored legislation with board president London Breed that would require rental car companies to provide written disclosures advising them to avoid leaving valuables in their vehicles and include written warnings within vehicles.