Suspect arrested for Petaluma bank robbery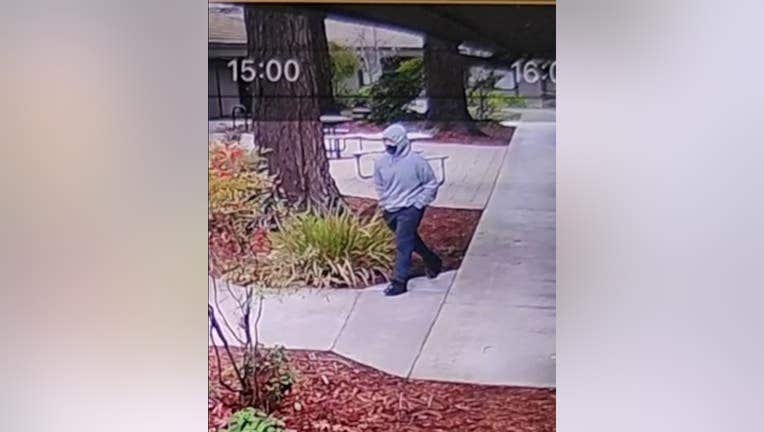 article
PETALUMA, Calif. - A suspect was arrested Thursday for a bank robbery in Petaluma, police reported.
Cotati resident Mason Brown was arrested for the Dec. 8 robbery of Exchange Bank, located in the 400 block of North McDowell Blvd. He allegedly robbed the bank and left with an undetermined amount of money, police said.
The 27-year-old was arrested during a traffic stop in the 6500 block of Front Street in Forestville. Police additionally searched Brown's home in the 400 block of West School Street where evidence related to the robbery was found, officials said.
PREVIOUS COVERAGE: Police looking for man who robbed bank in Petaluma Thursday afternoon
The arrest came nearly four months after the incident.
Anyone with more information about the crime is asked to contact the Det. Corie Joerger at cjoerger@cityofpetaluma.org or at (707) 778-4456.