Suspect arrested in alleged assault on father at San Francisco park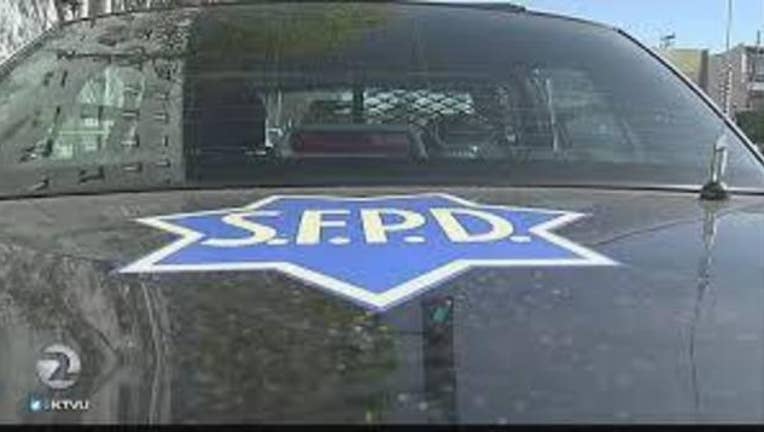 article
SAN FRANCISCO (BCN) About eight young people attacked a 30-year-old man at a park in San Francisco's Bayview district Thursday evening, and one suspect was arrested, police said today.
The man was at the park at Felton and Holyoke streets with his son around 7:16 p.m., police said. A group of about 20 young people started having a water fight close to where his son was playing.
When the father went to admonish them, eight of the young people punched and kicked him, knocking him to the ground, according to police. The man was taken to the hospital with injuries that were not life-threatening.
Police arrested one of the young people on suspicion of aggravated assault, police said.