Suspect barricaded in Nopa detained without incident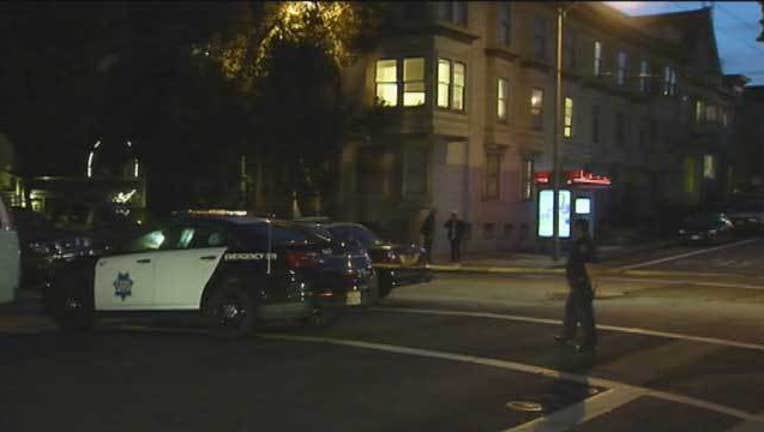 article
SAN FRANCISCO (KTVU and wire) -- San Francisco police have detained a man who barricaded himself for about four hours Monday night inside a residential building in the city's North of Panhandle neighborhood, police said.
The man, 44, was detained without incident and was transported to a hospital to be evaluated, according to police.
Officers responded to reports of a subject who appeared to have made threats to himself in the 400 block of Lyon Street around 6:45 p.m., Officer Carlos Manfredi said.
Arriving officers went to the scene and established a perimeter in the area, Manfredi said.
Hostage negotiators were called to the scene and established an open line of communication with the subject by phone, according to Manfredi.
Hayes Street was closed between Baker Street and Central Avenue as police worked to resolve the incident, Manfredi said.
Around 10:40 p.m., the man responded to officers using a police loud speaker and met them at the building's front door, Officer Grace Gatpandan said.
Officers stayed at the scene Monday night to complete their investigation, she said.
Streets in the area reopened by midnight, Gatpandan said.