Suspect killed in shooting near Sacramento County pot farm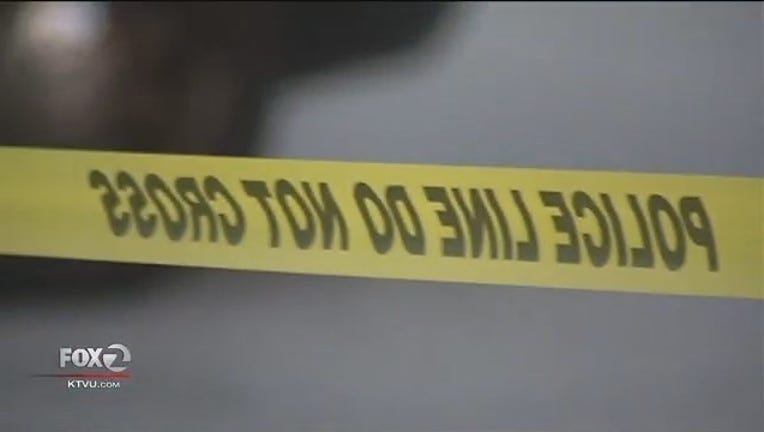 article
ELK GROVE, Calif. (KTVU and wire) – A man associated with a pot grow in a wildlife refuge near Elk Grove was killed early Wednesday in a shooting involving a state game warden, authorities said.
The incident occurred at the Stone Lakes National Wildlife Refuge around 6 a.m. when law enforcement officers and game wardens raided an illegal pot growing operation.
According to Sacramento TV station KCRA, Department of Justice officers had received information that the grow was being planted in the wildlife refuge.
When officers arrived at the site of the pot farm, they discovered that there were people armed with firearms were in the area.
A confrontation took place a short time later between a game warden and one of the suspects. Shots were fired and the suspect was fatally wounded.
"The man was armed and pointed his weapon at the officers," state Department of Justice spokeswoman Michelle Gregory told the Sacramento Bee. "He was told to lower that weapon but did not comply."
Fish and Wildlife spokesman Capt. Patrick Foy said the warden involved has taken part in many pot farm raids.
"This officer is very experienced and has been in dangerous situations before," Foy told the paper. "He is one of our more experienced officers related to marijuana cultivation and raids."
None of the wardens or officers were wounded.
The incident remained under investigation.