Suspect who shot Muni passenger last week arrested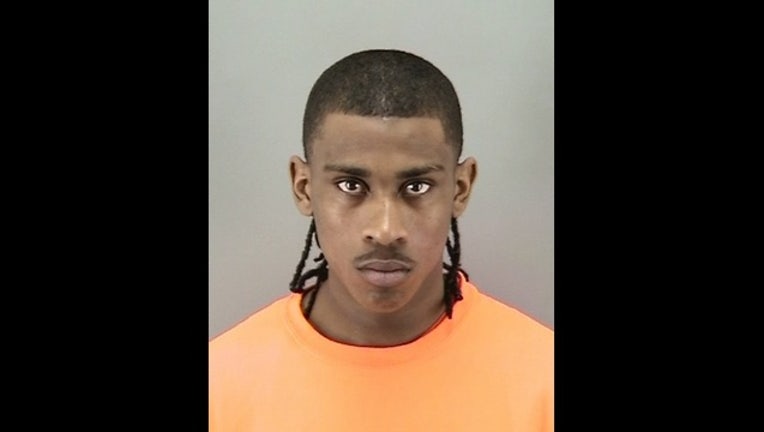 article
SAN FRANCISCO (BCN) - Police on Tuesday arrested a man who allegedly shot and wounded a passenger on a light-rail vehicle in San Francisco last week.
   
At 1:56 p.m. on Feb. 9, officers responded to a report of a shooting on board a San Francisco Municipal Railway LRV near the intersection of Third and 22nd streets.
   
According to police, officers arrived at the scene and found a 22-year-old San Francisco man suffering from a gunshot wound to his head. He was taken to a hospital, where he is recovering from his injury.
   
Investigators determined that after the shooting, a witness grabbed the suspect's gun and a physical fight ensued. The suspect lost control of the gun and then fled the scene.
   
A surveillance camera recorded the altercation and helped officers identify the suspect as 29-year-old Anthony Ray of San Francisco. Ray had previous contacts with police and is known to be associated with San
Francisco gangs, police said.
   
A $2 million warrant was secured for Ray's arrest. On Tuesday, officers arrested Ray at a residence in the 1500 block of Valle Vista Avenue in Vallejo. He was booked into jail on suspicion of attempted murder, aggravated assault, aggravated assault with a firearm, and carrying a loaded firearm.
   
Anyone with information about the case is asked to call the San Francisco Police Department's anonymous tip line at (415) 575-4444 or to send a text tip to TIP411 and begin the message with "SFPD."