Suspected drunk driver hits patrol car, officer not injured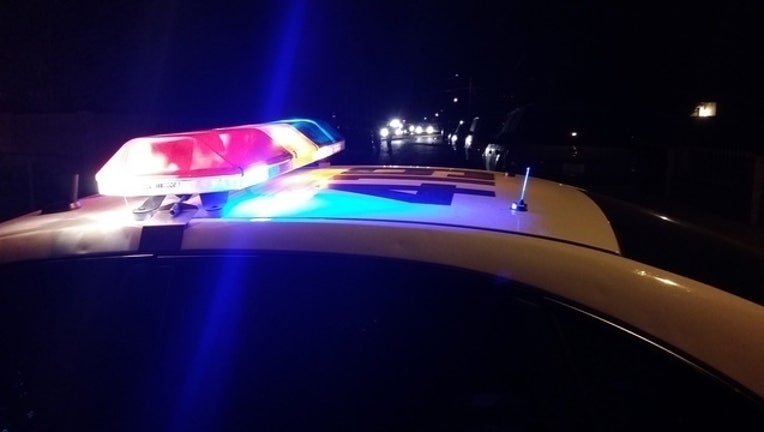 EL CERRITO (BCN) - An El Cerrito police officer escaped injury Friday night when a suspected drunk driver struck his patrol car and then fled the scene, according to police.
The incident occurred at about 8:55 p.m. in the 800 block of Richmond Street, according to police Sgt. J.T. Wahrlich.
An officer was inside his patrol car when another vehicle struck the patrol car's front driver's side door.
The car then fled the scene, Wahrlich said.
The officer was not injured.
Responding officers located the driver, a 37-year-old man, shortly after the collision and arrested him on suspicion of driving while under the influence.
The suspect driver was not injured in the collision, according to Wahrlich.